"A Picture says a thousand words!"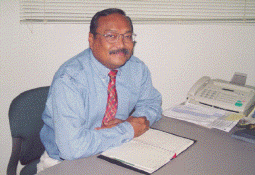 Hafa Adai!
My name is Norbert Perez, publisher of the following regional magazines:
Pacific Times, Ms. George, Kiwi Times NZ, Europa Times, Jolita Amerika,
Arabia Times and the China Democrat. With the closing of Life Magazine, the
world's premier photojournal, we are enhancing our attempts
to bridge that void and become the next electronic Life of the future. I am
pleased to announce that we've received a $50,000.00 grant from an
anonymous patron - someone who believes in our universal message of peace.
The only condition to the funds are that they be used to promote our pictorial pages.
In this regard, we are soliciting pictures from our worldwide audience and payments
of $25.00 will be paid for each photograph we publish in our magazines.

Memories....The Children of the World.....a pictorial essay.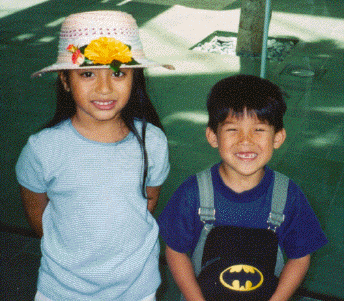 faces....candid photos of ordinary people.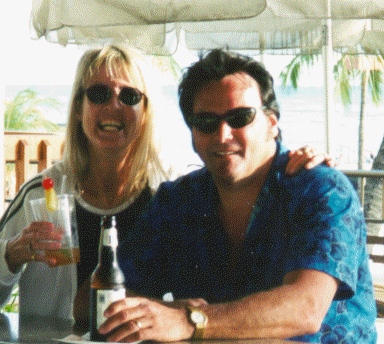 Welcome All Visitors Enthusiastically (WAVE)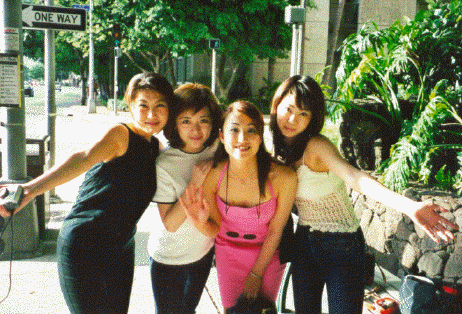 Guidelines for submission...
You must include your name, mailing address and a contact number or email.
You must also provide a caption describing the photo, date and place it was taken....etc.

You can send us your photos to our electronic mail address
at: aniti@lycos.com
or you can send them through the postal system to:
PUGUA International Corporation
Attn: Photographs Department
1050 Bishop Street, Suite 200
Honolulu, Hawaii 96813